(707) 481-1514
929 Limerick Lane
Healdsburg, CA 95448
Visit Us
Tasting Room Hours
Daily: 11 am – 5 pm
We practice sustainable farming methods and embrace the traditional wine making styles that produce soft, elegant and balanced wines. Our wines are produced in small lots and are currently available exclusively through the winery and our wine club. The art and science of wine making come together through our passion, which we hope you'll enjoy in each bottle. Come visit us, we'd love share a memory with you!
Upcoming Winery Events
First Fridays
5-7 pm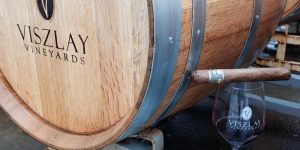 Friday Night Cigars
Join us the first Friday of the month during warm weather for a relaxing evening enjoying wine by the glass and cigars on the patio. Cigar not provided. Call for details.
Nov 2nd & 3rd
11 am – 4 pm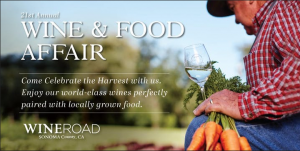 Wine & Food Affair
Join us for a weekend of wine and food pairing. All of the wineries participating will have a favorite recipe which they will prepare both days for you to sample, along with the perfect wine.
Click for Tickets
Nov 2nd
9 am – 11 am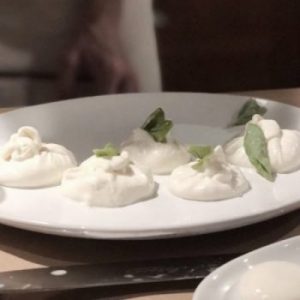 Join us for a special afternoon of wine and cheese tasting at Viszlay vineyards, and learn how to create your own delicious creamy burrata!