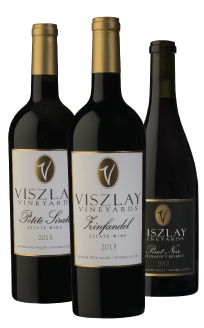 A hand-picked selection of our finest wines. Purchase this special pack and receive a tasting guide from our winemaker.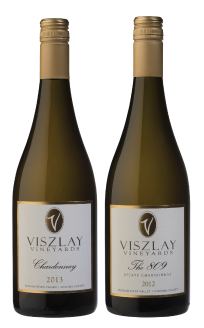 Get out of the house and enjoy a 2 for 1 wine tasting and cheese pairing. We have plenty of outdoor space for social distancing.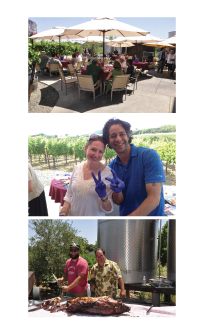 Book a 3 day visit at our estate guest house and receive a private wine tasting with your guests and our winemaker.